Donate A Bag of Dog Food to Cincinnati Animal CARE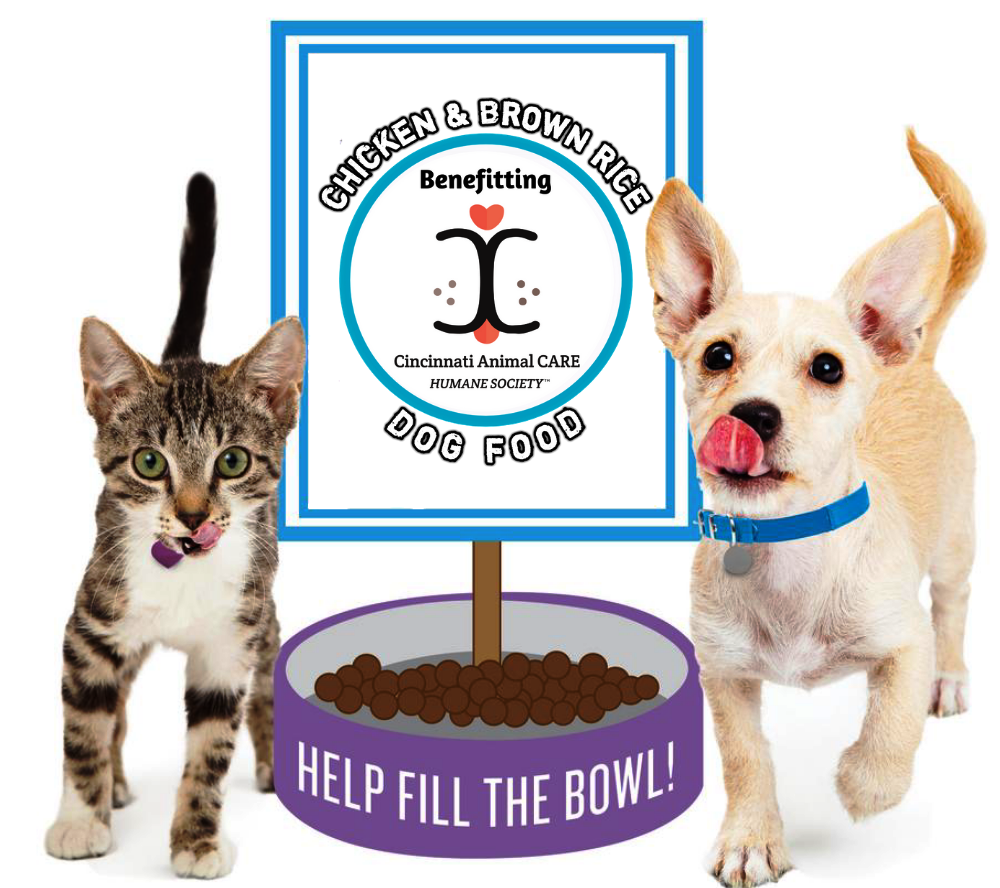 Short on time, but want to help? We know you love animals, and we know you want to help to improve and save the lives of innocent, homeless animals. You wouldn't have clicked on this link if you didn't, right?
But we also know that not everyone has the time to volunteer at their local animal shelter or be directly involved in saving the lives of innocent animals in their community.
Solution: Argos Pet Food & Supply and Cincinnati Animal CARE have come up with a wonderful opportunity for you to lend your direct support to both a local animal shelter AND a local business all at once!
All you have to do is purchase a bag of Argos dog food today, and everyone is a winner!
*Cincinnati Animal CARE Humane Society is a registered 501c3 non-profit entity managing the Hamilton County Animal Shelter in Cincinnati, OH.